!3 Feb 2016 600 Yd Bench Rest
600 yd. bench rest started Out brutally cold but as the day wore on it warmed up nicely but along came the wind. Dennis Ray beat out Mike Foster in a tie breaker with 139 -3x for both and Allen Caswell got 3rd with a 136 - 2x.
As Usual Mike foster shot a 2.435" group to edge out Chris Davis with a 2.466". Jim Poulnott shot a 2.731" group at 600 for the best Groups of the day. these guys get upset if they shoot over @" group at 600yds. AMAZING!!
Well, Surprise,
Guess who set another 600 Yd. range record.
None other than our Hero, Mikey Foster.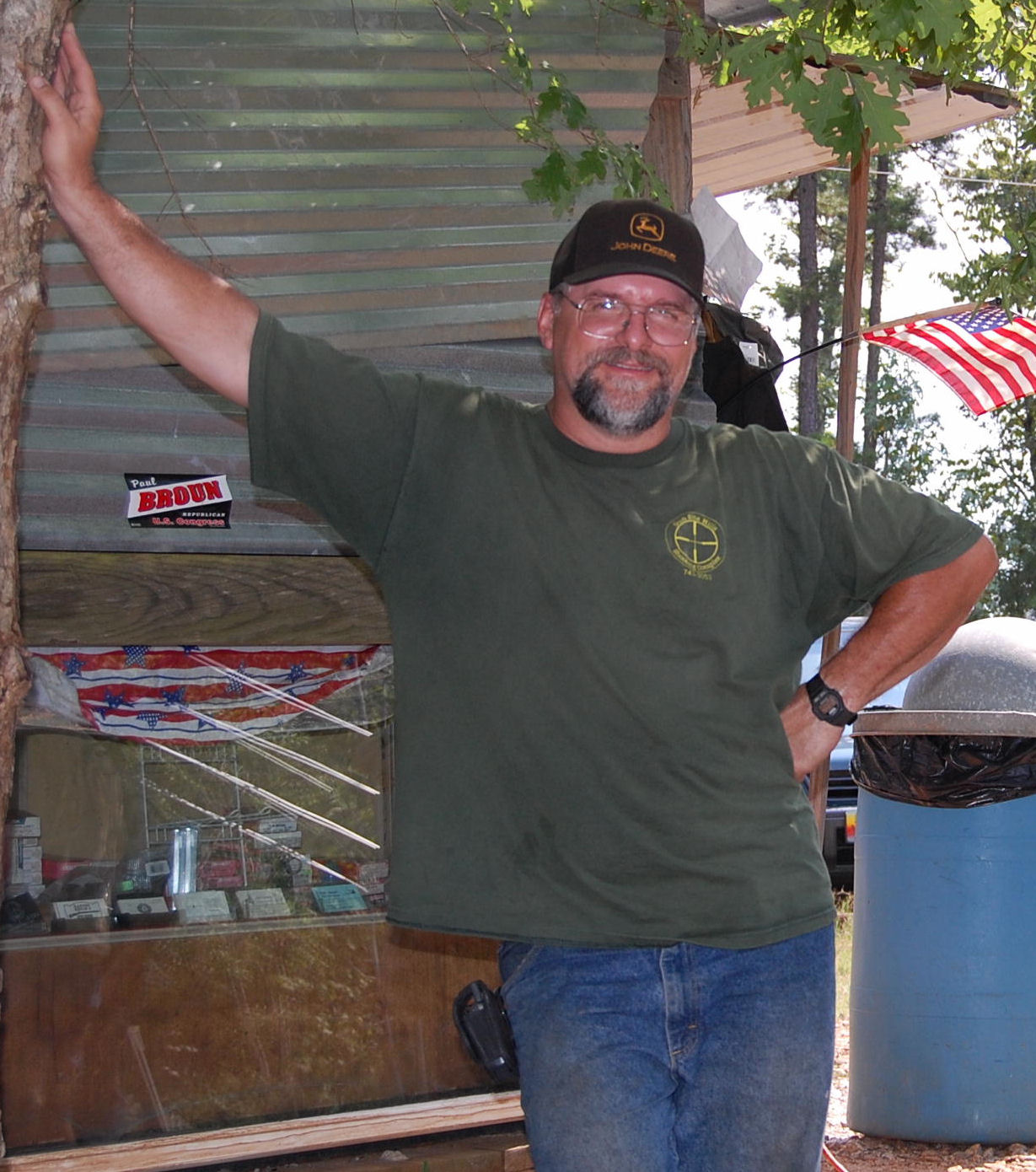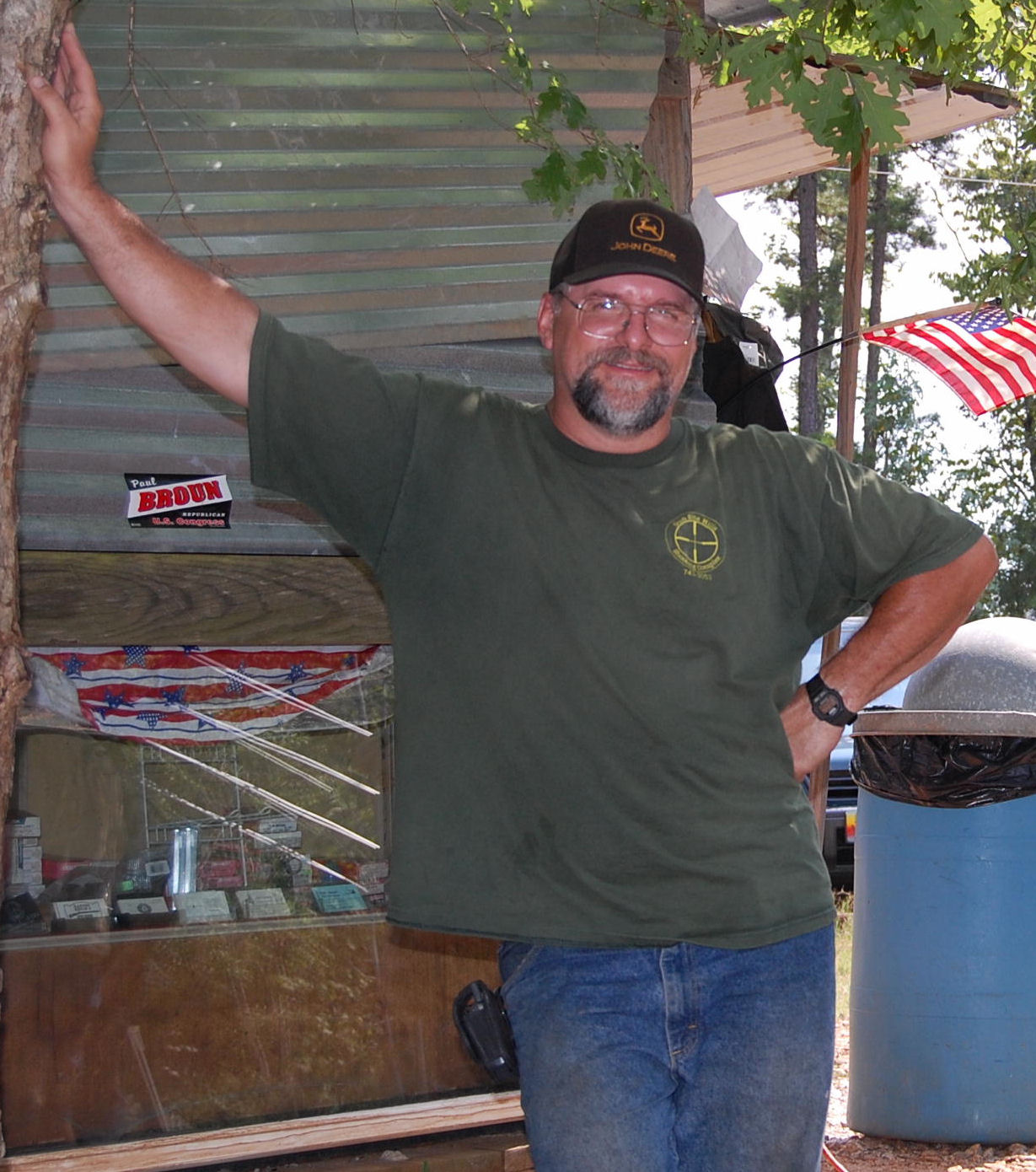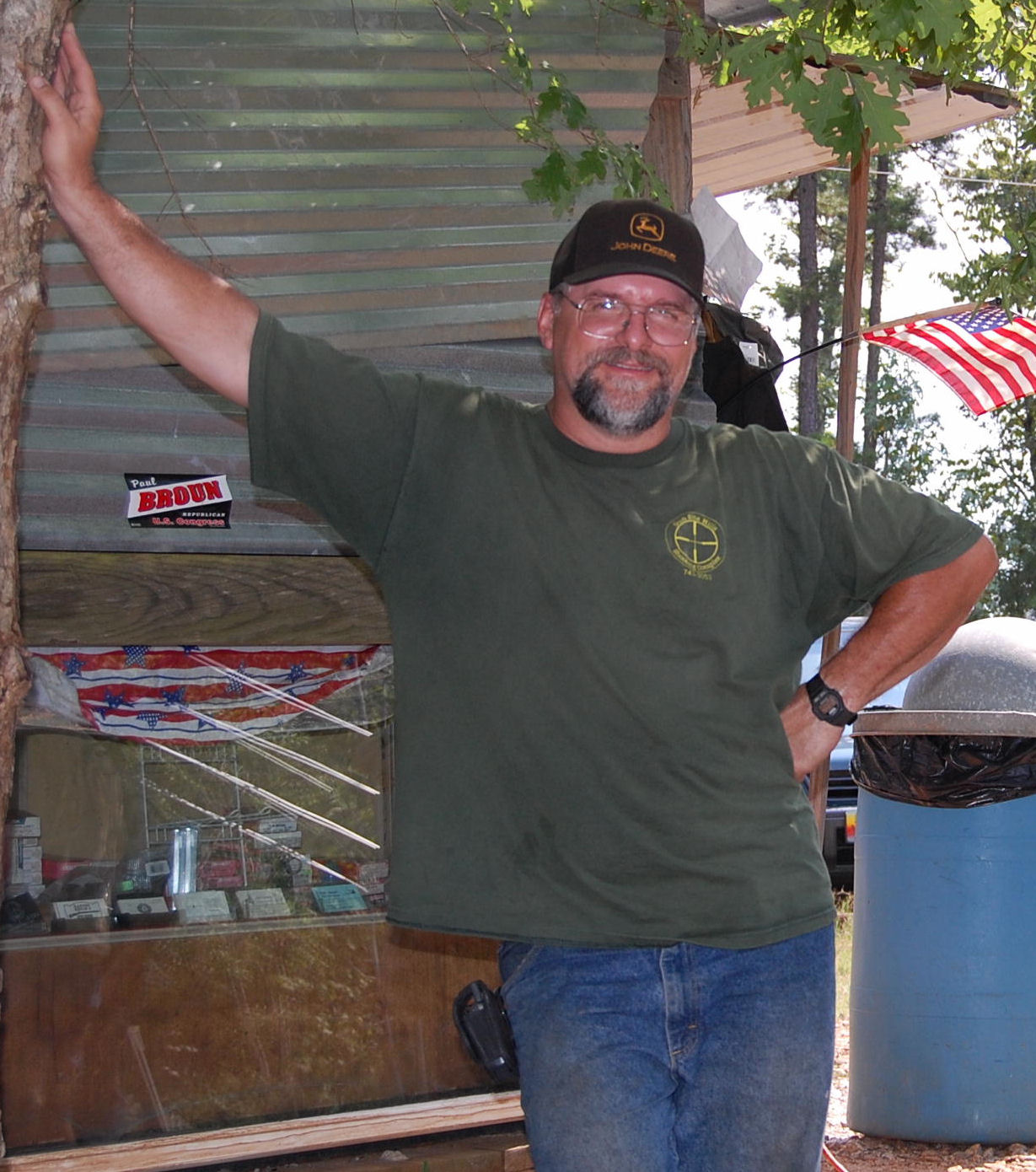 1.710 " group @ 600